Triune Servant Leadership Academy
Actionable online courses to help you Lead Jesus' Way.
"Be ready to radically change your life and your approach to leadership. The results speak for themselves, but the true value of Mark Deterding's faith-based servant leadership training is the positive impact you will have on people's lives within your sphere of influence."
Tom Schabel | Owner & CEO, Alexandria Industries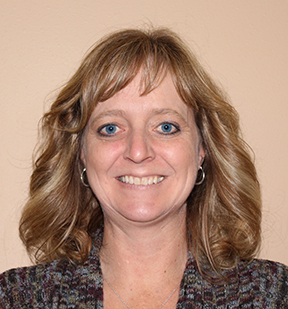 "This training experience gives you the time and direction to work towards bettering yourself using the blessings of God."
- Cindy Frederick, Alexandria Industries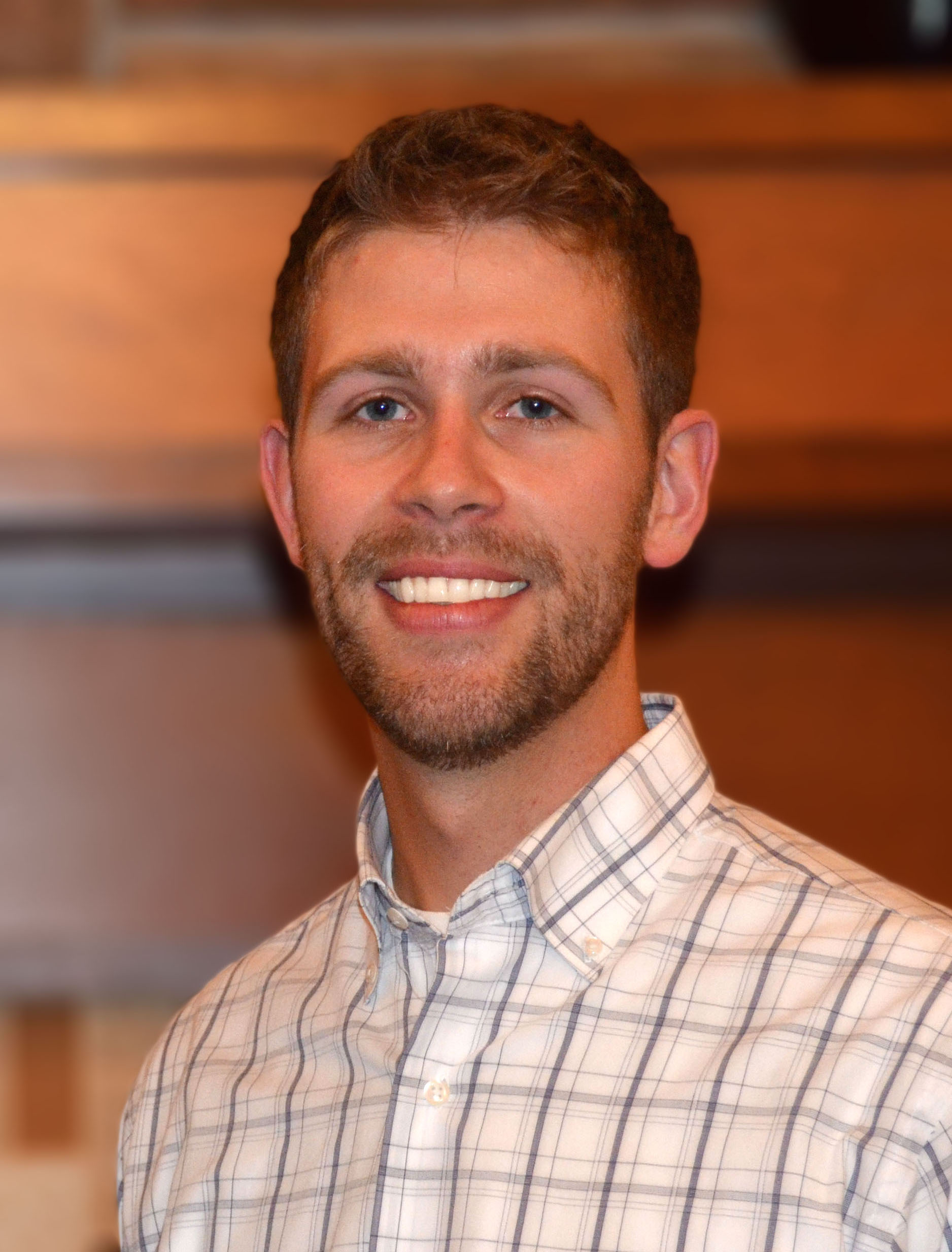 "Faith-based Servant Leadership Training is amazing and thought provoking and directly impacts how I relate to my employees and run my business."
- Dan Einerson, Einerson Family Dentistry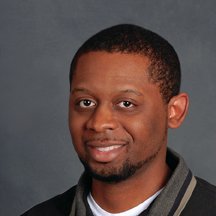 "I learned more about my leadership strengths and shortcomings here than anywhere else. Couple that with measuring servant leadership against that of Christ really gives you something great to aspire to."
- Kevin Taylor, Central Minnesota Youth for Christ
"This training has shaped my leadership point of view, has provided greater direction and accountability in both my work and personal life, and has strengthened my relationship with the Lord. The opportunity to understand and learn from Jesus' perspective (the Master Servant Leader) was beyond my expectations. If you are looking to take your leadership to the next level, Faith-based Servant Leadership Training is the ticket!"
- Jim Emter, Van Ahn and Company, Inc.
---
Every course in the Triune Servant Leadership Academy is backed by a
100% money-back guarantee.
That's how confident we are that you'll experience
soul-deep satisfaction through learning to Lead Jesus' Way.
---